Spring 2017 Smart Buy: Jones Valley
We're advising clients to keep a close eye on Jones Valley , which we consider a Smart-Buy area this spring. In fact, we feel so strongly about it, we're having a big Jones Valley Open House Fair this Sunday so you can see the proof.
"Exactly why is Jones Valley a smart buy?" you might ask.  We'll answer that question with a few questions of our own:
Do you like the idea of a spacious yard and floor plan, meticulously maintained, at a reasonable price?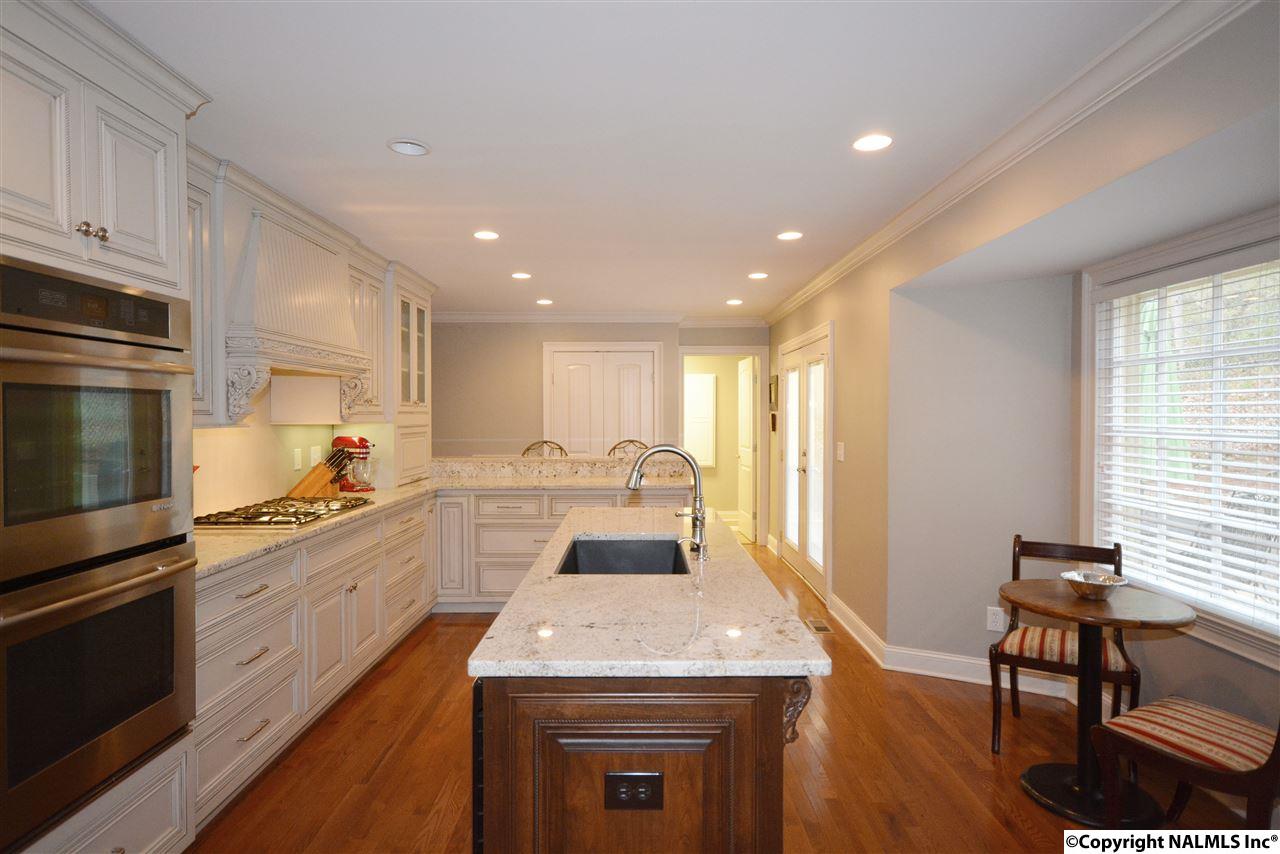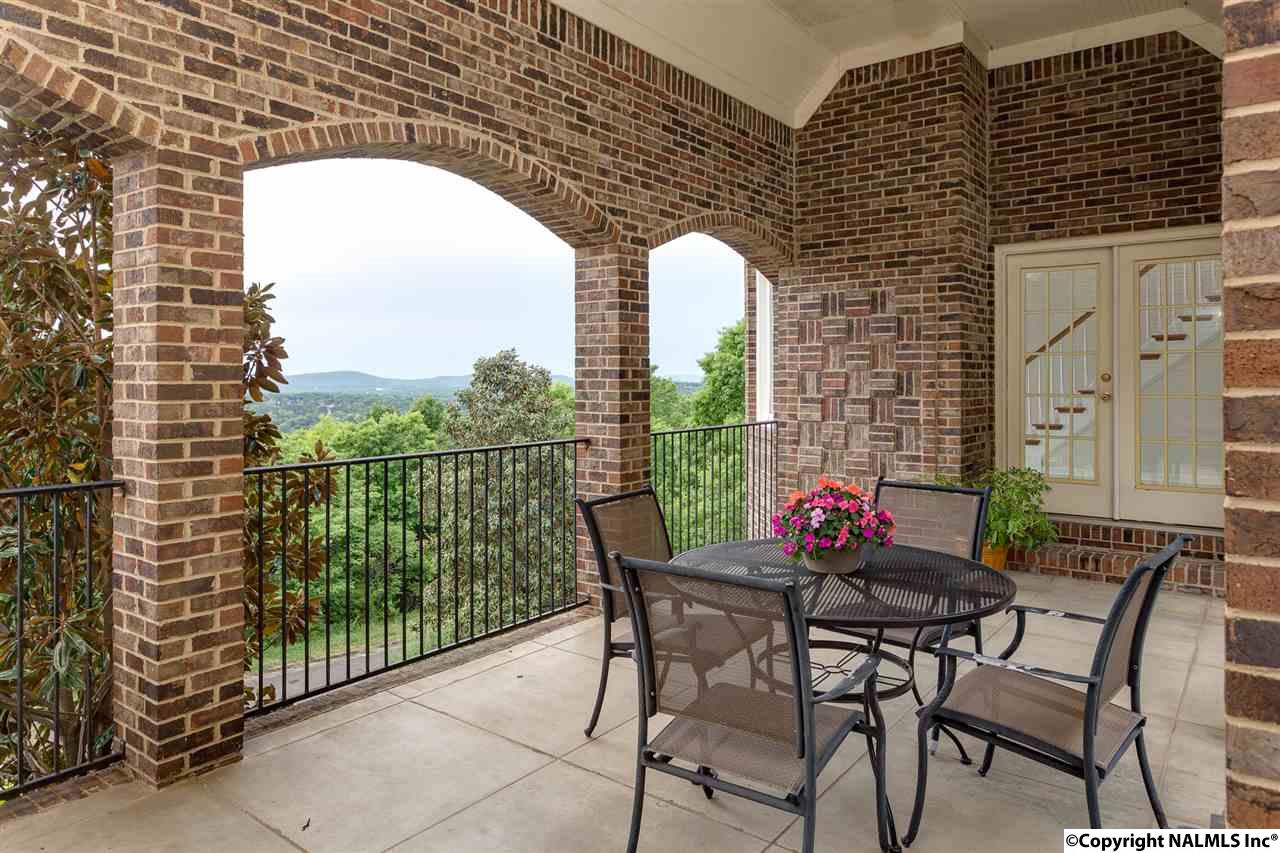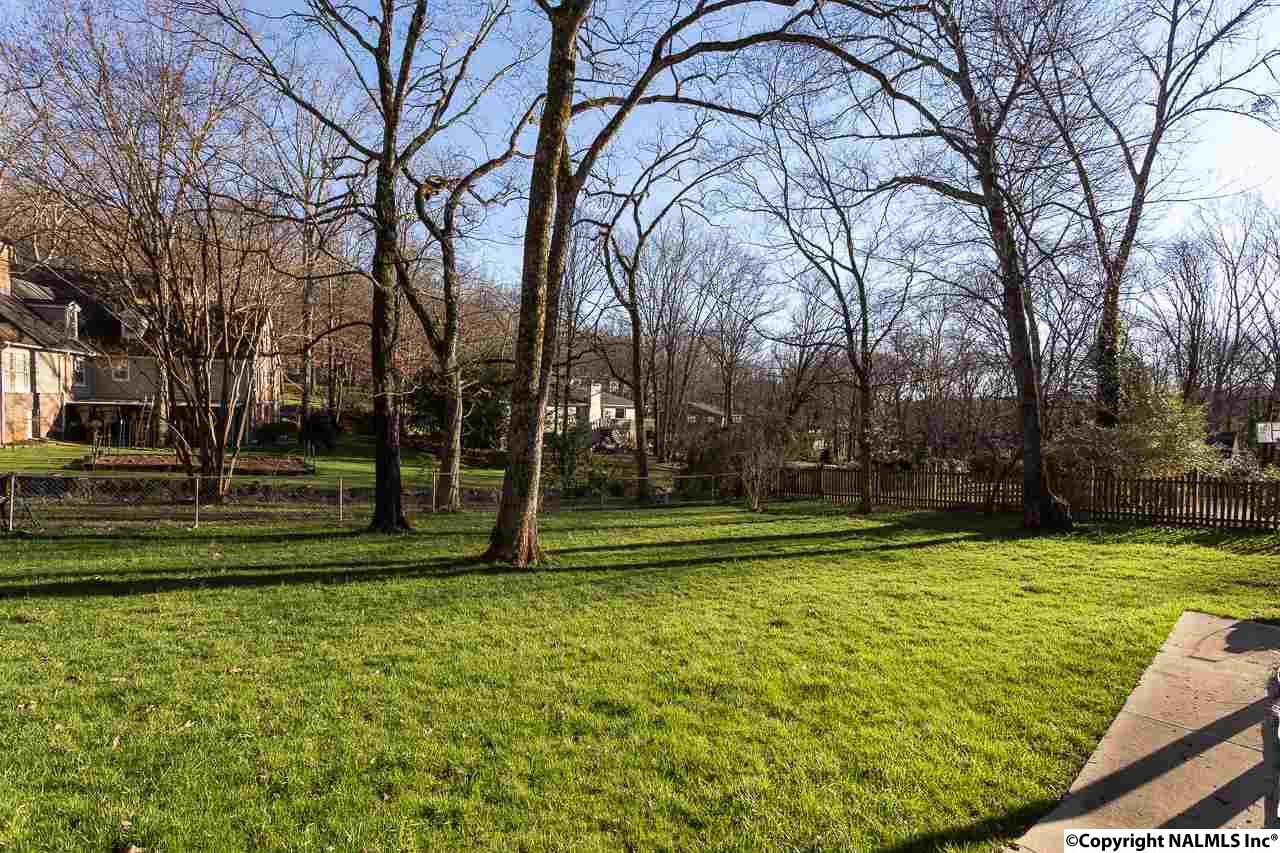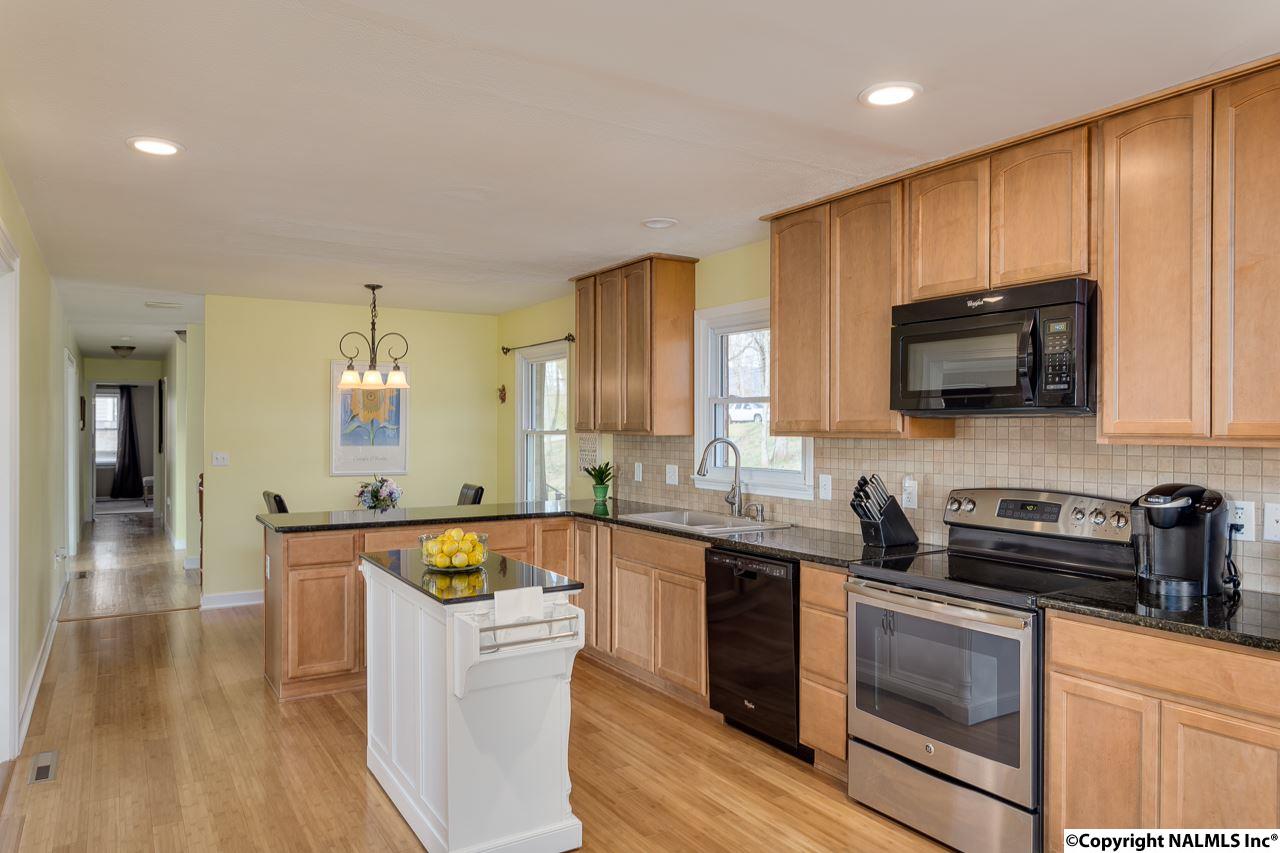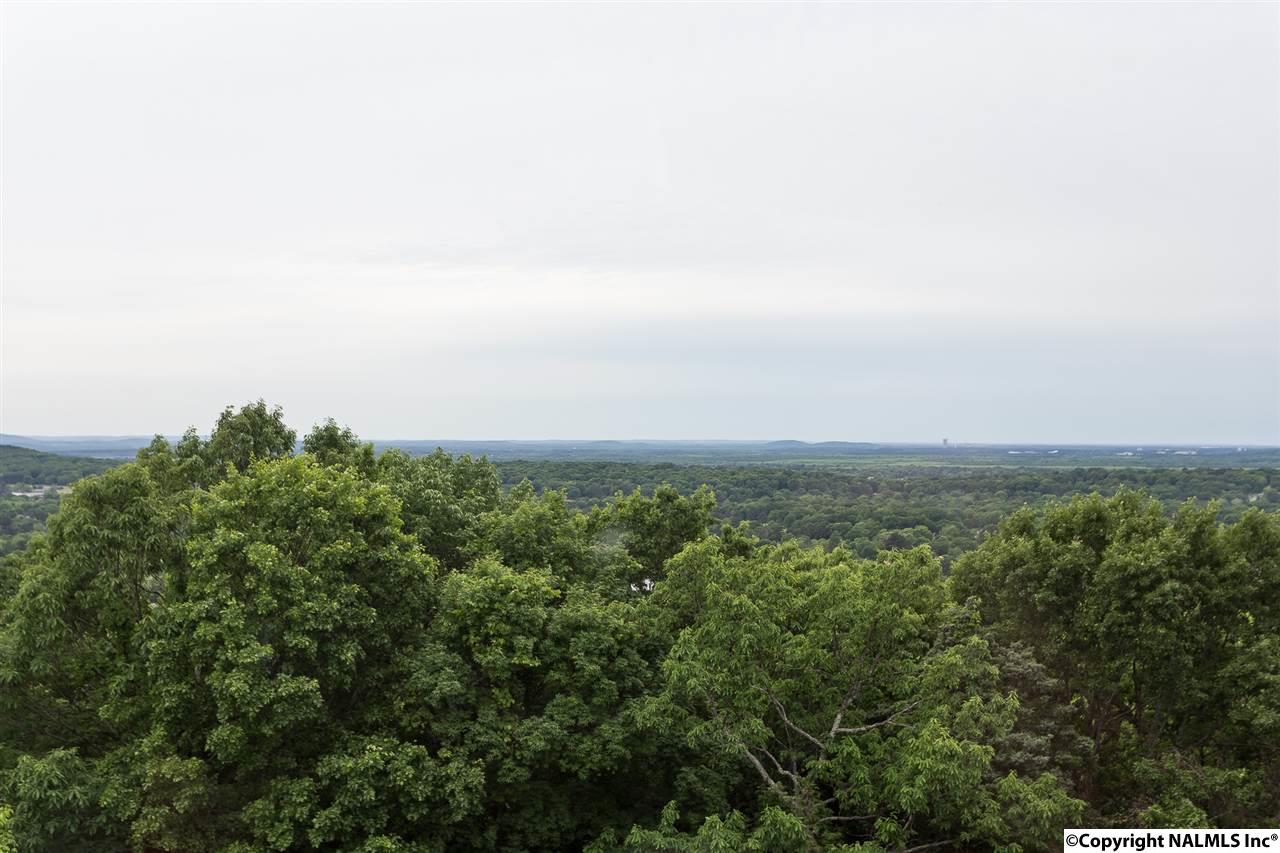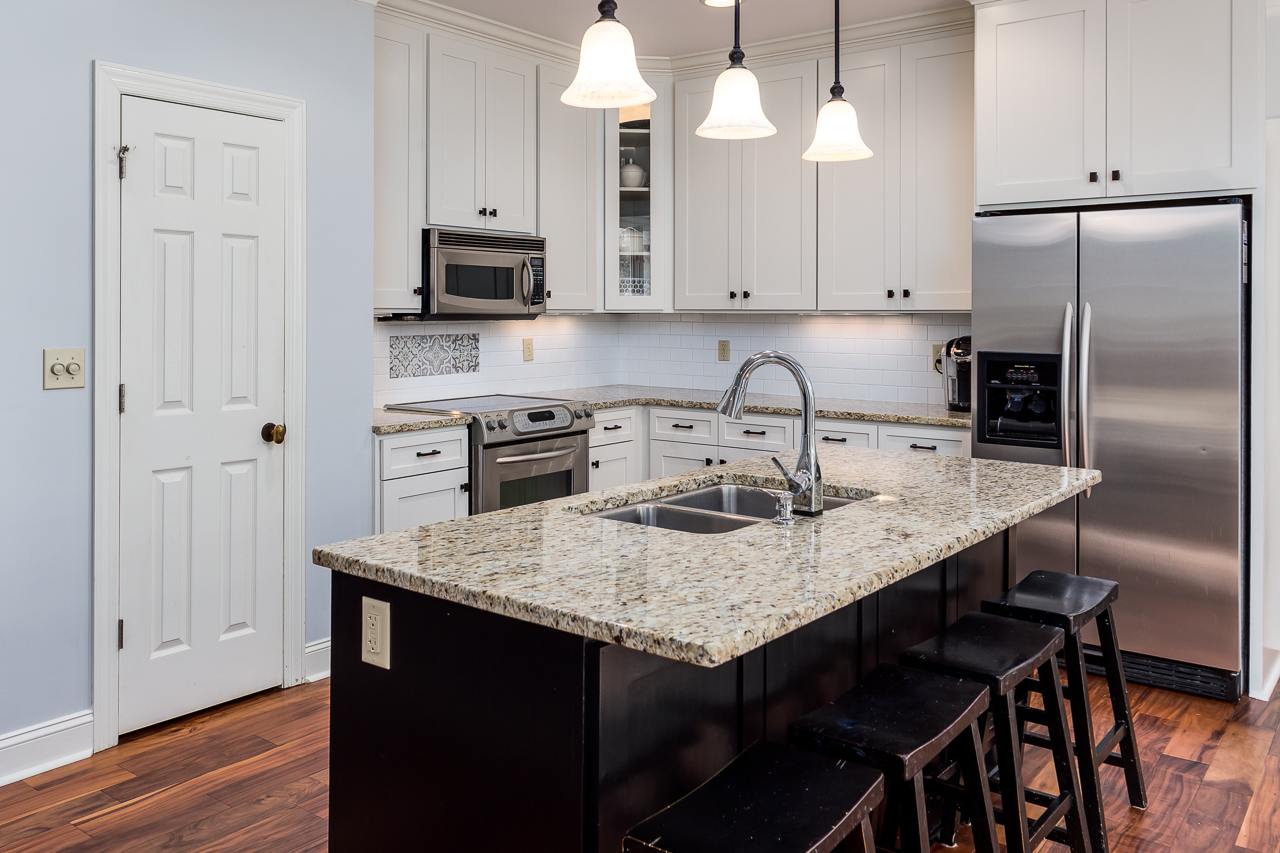 Do you want to live in a beautiful area where community gathers around and supports schools, neighborhood pools, and nature areas?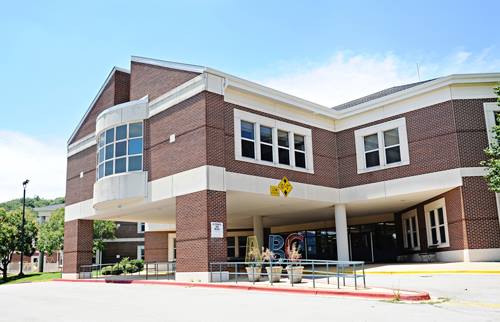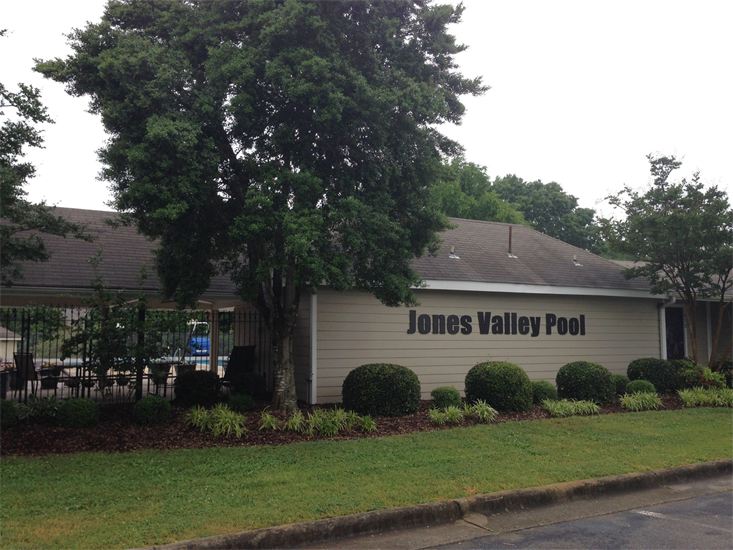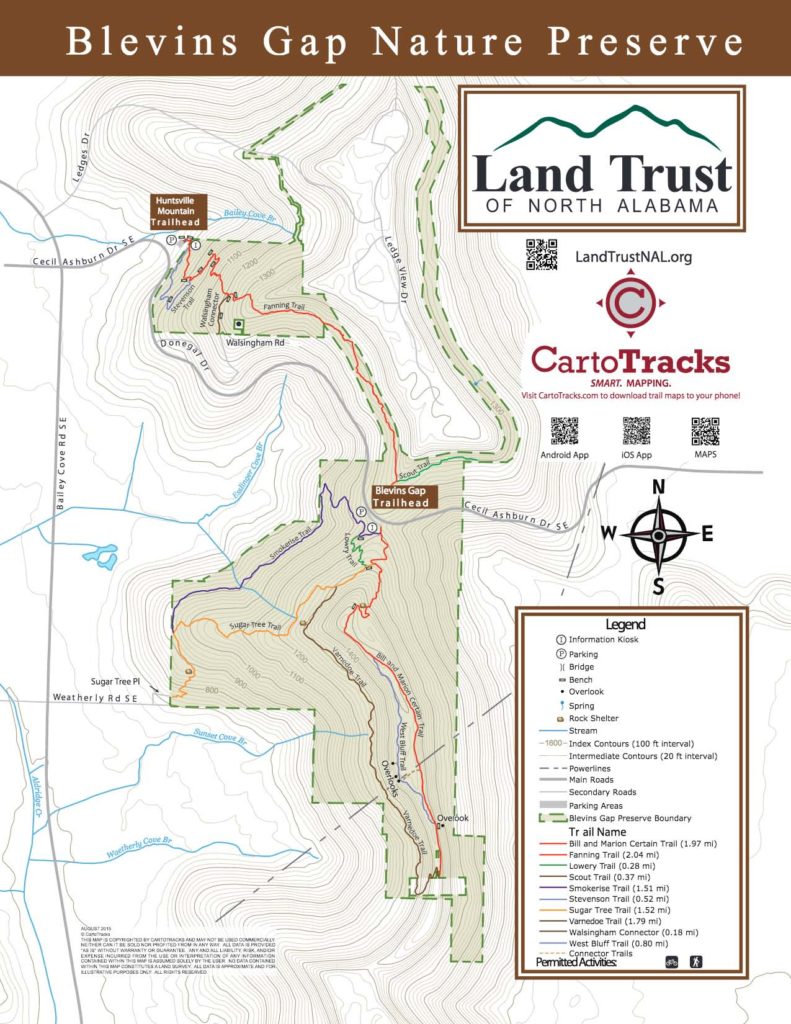 Would you like living a stone's throw away from some of Huntsville's best shopping areas, salons, and restaurants?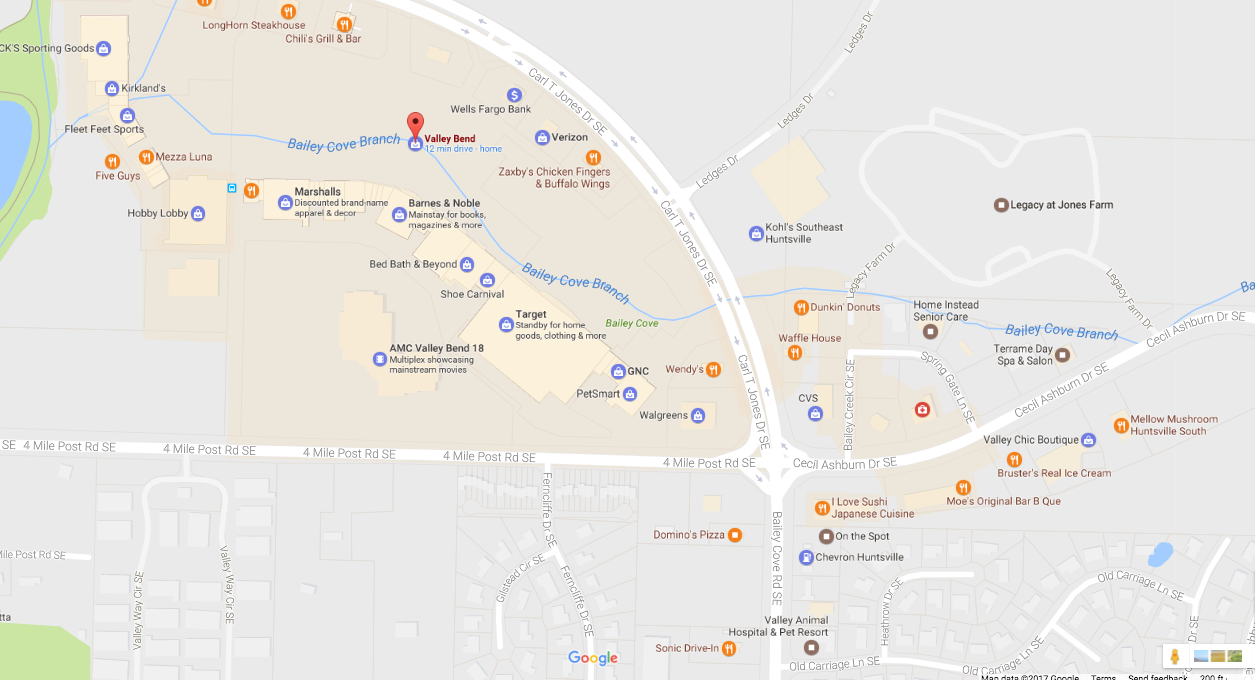 Do you like the idea of a neighborhood set around a scenic farm, giving it a fresh, pastoral feel unique in such a central area?
If your answer to any of these questions is yes, Jones Valley may be for you. Come on out this Sunday from 2-4 to our Open House Fair and see what Jones Valley has to offer. You'll be glad you did.
Tweet