HO, HO, HOME!
Editor's Note:  Our featured VV&W agent for December is Sarah Lauren Kattos. Here, she reflects on the importance of home during the holiday season. Also check out her fun Q&A later this month.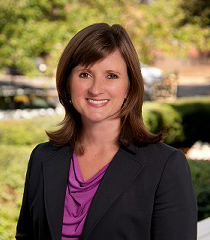 Do you remember that scene at the end of Miracle on 34th Street?  You know, the glorious 1940's version where a prepubescent Natalie Wood guilts Kris Kringle to get her the house of her dreams so her mother (Maureen O'Hara) and mother's boyfriend could finally get married already and make the three of them a family?  Yes, I love that movie, too. It's a classic.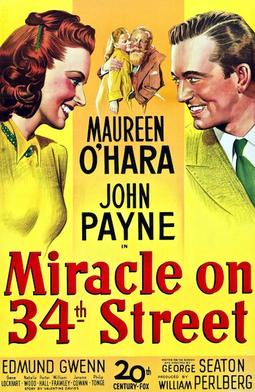 Truth be told, many classic holiday movies center around the concept of home.  Think about it: It's a Wonderful Life, Home Alone, Christmas Vacation, The Family Stone all revolve around home as a common theme.
Jimmy Stewart/George Bailey hates his house almost as much as he hates his life; that is, until he realizes he truly loves them both.
Macaulay Culkin defends his house tooth and nail (and tar/feathers/blowtorch) against invasion while his family is away.
Clark Griswold endeavors to make his home the most festive, decorated home in the neighborhood, much to the chagrin of his area's power grid…
The Family Stone gather at their childhood home, a picturesque Italianate that is reminiscent of a picture postcard with snow covered evergreens all around. Never mind that they're all completely crazy, but at least the setting is gorgeous, right?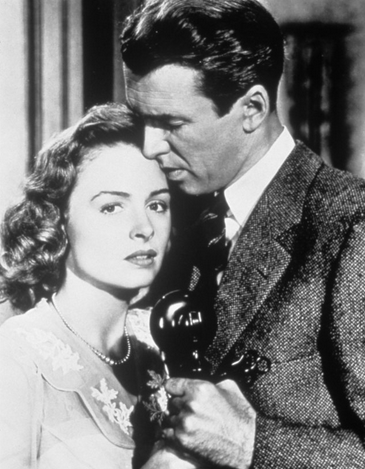 You see, the concept of "home" is not just four walls and a roof.  "Home" is a character in your own personal story.  It's the one of a kind feeling that you get from the locations in your life where tears are shed, giggles are heard and memories are made.
I hope that your home is worthy of that honor and serves you well.  I hope it is a welcoming space that overflows with warmth, hospitality and a sense of community befitting the true "reason for the season."  It is one of the goals we at VV&W have all year – to help our clients find that special place to call their own.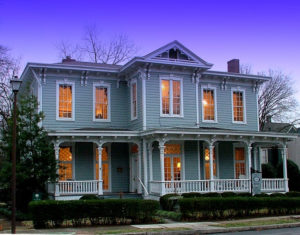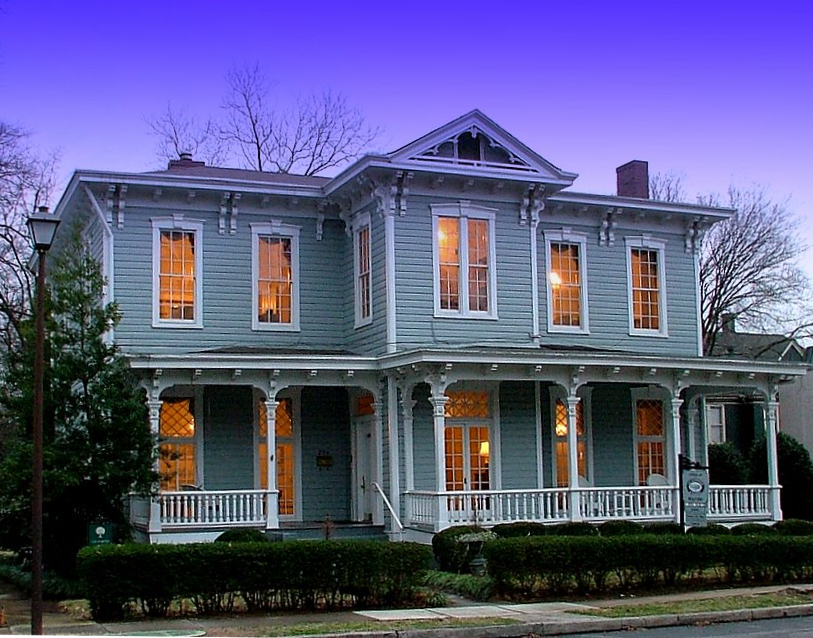 May you and your loved ones make many happy memories this season in the spot you call "home."  And, in the immortal words of Al Stillman, lyricist for the song "Home for the Holidays" (note: best version is by The Carpenters):
"Oh, there's no place like home for the holidays
'Cause no matter how far away you roam
When you pine for the sunshine of a friendly gaze
For the holidays, you can't beat home, sweet home"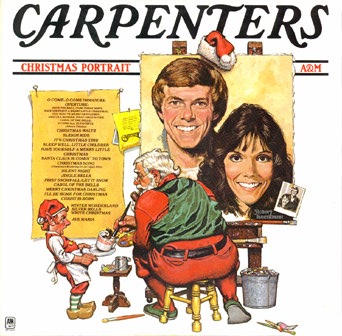 Merry Christmas, Happy Holidays and Happy New Year!
Sincerely,
Sarah Lauren Kattos
Tweet