Happy New Year: 2017 Edition!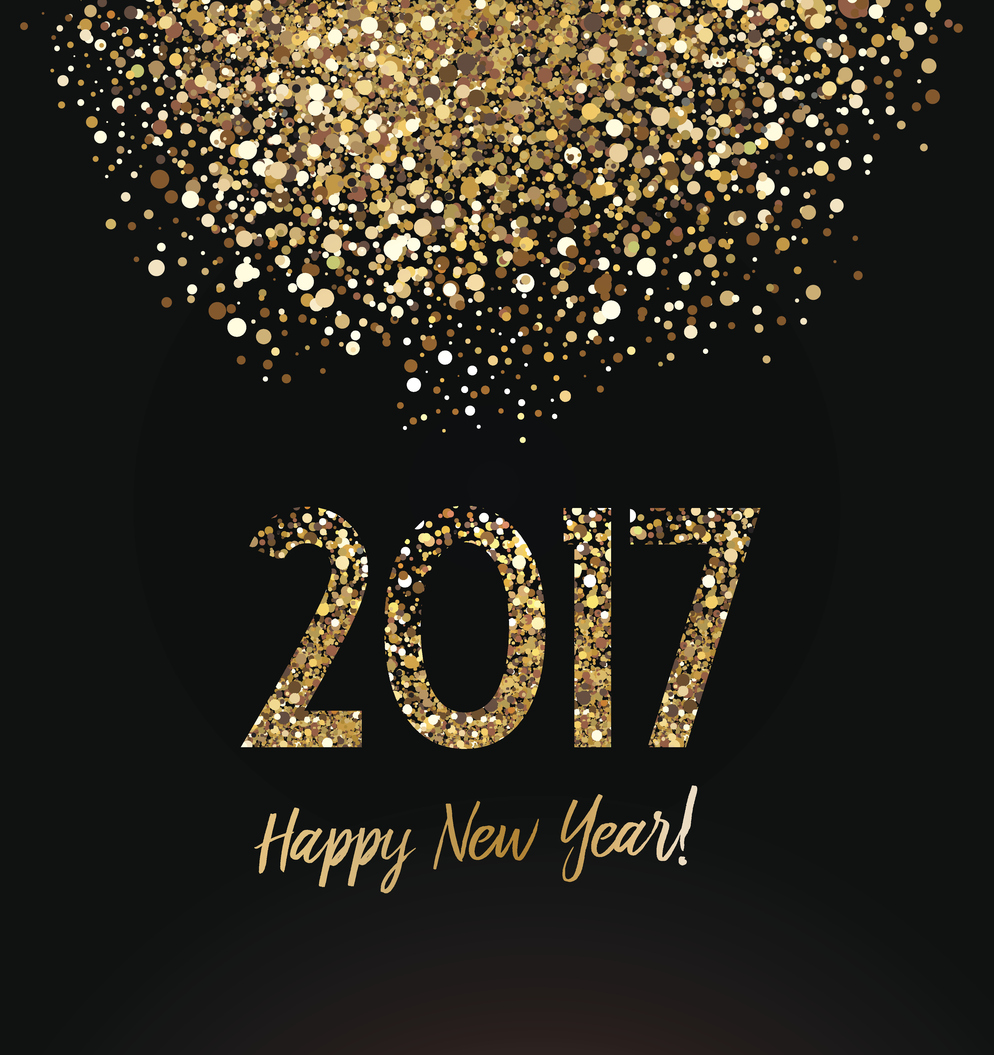 The Van Valkenburgh and Wilkinson team wishes all of our friends and family a very Happy New Year!  We hope 2017 brings wonderful things to you, to Huntsville and Madison County, and to America and people across the world.  Thank you for the opportunity to serve your real estate needs.  Happy 2017!
For Huntsville real estate news, including fine and historic homes available across North Alabama, join our Facebook page and newsletter.  Or give us a call at 256-539-0505.
Tweet