Out of Clutter, Find Simplicity
Editor's Note:  Our featured VV&W agent for January is Melanie Fowler. Here, she offers some thoughts on the beneficial effects of clearing out clutter. Also check out her fun Q&A later this month.
"Out of Clutter, Find Simplicity" – Albert Einstein
I have several New Year's Resolutions, but the one I am focusing on today is my attempt to declutter. This includes my space, my daily schedule and my mind.  My space includes the home I share with three children, a husband, two dogs and two cats. It's an active environment and we have gathered quite a bit or excess stuff over the past year. Since I probably shouldn't discard any of them (though the thought has crossed my mind), I instead filled several boxes and contacted the Village Marketplace thrift store on Meridian Street. After enlisting (forcing) the help of my family, we loaded up half of a pickup truck with items to donate. As the men drove away I had this huge feeling of relief – until I turned around and looked into my still crowded garage where no car has parked in years. Thank goodness it's just January!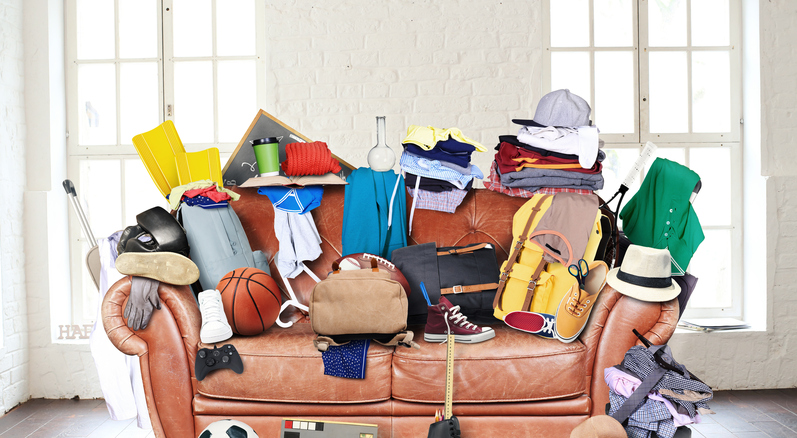 As a REALTOR®, one of my responsibilities is to help clients get ready to sell their homes, which very often includes a heavy dose of decluttering. It's definitely not easy, but there are more tips on decluttering than you can imagine…just "Google It"!
In her book, The Life-Changing Magic of Tidying Up by Marie Kondo, she says, "Touch each item in your home and ask, 'does this bring me joy?'" I have been able to part with many things asking this question.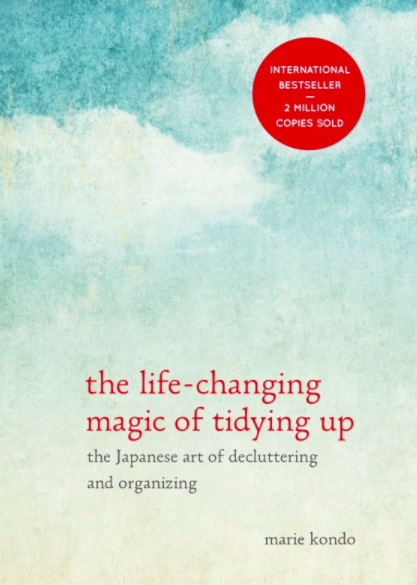 A recent study on clutter was discussed in a Psychology Today article, which stated that "[a]ll of this clutter, physical and mental, can interrupt your flow — both your ability to move and your ability to think. It turns out that your well-being could also become victim to what we might call the 'clutter effect.'"
I believe this spills over into home buying.
As REALTOR®s, we want the buyers to feel calm and comfortable, and streamlining your home can help achieve this. The potential buyers need to be able to see their family living in your home. In addition to decluttering, we ask our sellers to try and depersonalize a bit. Often buyers have trouble visualizing themselves in a home with an abundance of personal photos hanging on the walls.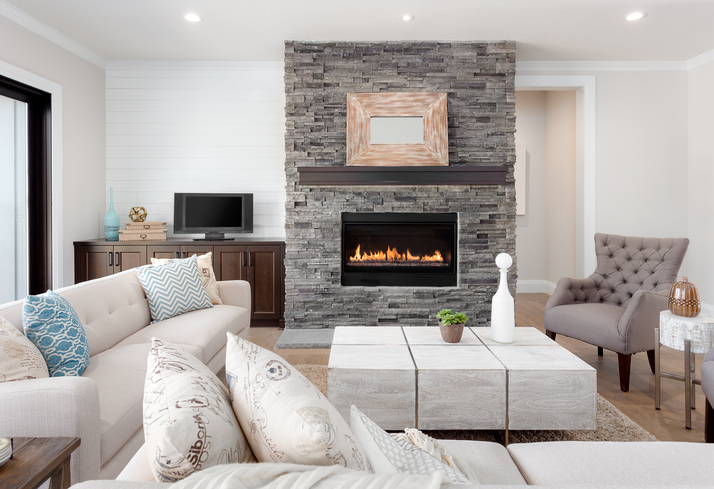 So, if your agent suggests taking down your wedding pictures, please don't take if personally. Just consider that you're that much closer to hanging them in your new home!
Tweet